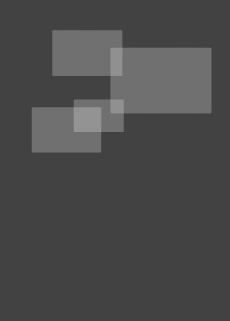 GEOSCIENCE RESEARCH


EDUCATION / FIELD TRIPS


DEVELOPMENT


GEOLOGIC SERVICES
Copyright © 2021 Earthscience Education LLC. All rights reserved.


EarthSciEd - EARTHSCIENCE EDUCATION LLC
GEOSCIENCE INNOVATION THROUGH RESEARCH, DEVELOPMENT, CONSULTING, FIELD TRIPS AND EDUCATION
The mission of Earthscience Education LLC is to further the geological sciences through development and distribution of unique and affordable research and prospecting tools and procedures and to enhance the discipline through unequaled educational endeavors for the novice and the professional; and to enhance the public understanding of geological science and its contribution to society and every day life.
Geology - Where science meets the great outdoors … where study and research becomes an adventure
Earthscience Education LLC does so through research, instrumentation and methods development, publication and audiovisual services, and a variety of educational, training, and certification programs, including national and international field trips for the novice and professional geoscientist. Earthscience Education LLC also acts as a prime resource for educational and research materials and equipment of its own design, specialty investigations, and other innovative technologies.
MINERAL / GEM IDENTIFICATION
& PETROGRAPHIC SERVICES
Coming Soon!
THE MANUAL OF RAPID MINERAL IDENTIFICATION
Multi-Volume publication for the layman and professional alike. Order information coming soon!
AFFORDABLE GEOSCIENCE EQUIPMENT
Development and distribution of really affordable geoscience equipment for precision field and lab work. Details coming soon!